HELIX Analytics | D&A is in our DNA
About HELIX
HELIX is a PaaS (Platform as a Service) technology that empowers everyone across any enterprise to access and use data effectively. HELIX has been in active development since 2018. We currently service thousands of users across many Fortune 1000 companies and we are expanding every day. We were in stealth mode as a startup within Axis Group since we started and officially launched to the public in 2021.

Our customers have seen tremendous benefits from using the HELIX Analytics Enablement Platform, such as over 100% increases in the adoption of data and analytics, and because HELIX can be managed with minimal staff, we regularly see operational savings in the millions of dollars.
Our mission is to continue creating technologies, methods, and education that help teams and individuals get the most out of their data and analytics experiences.
About Axis Group
Axis Group, the parent company of HELIX, is a data and analytics consulting firm with over 25 years of experience designing and delivering enterprise data strategies for the largest corporations in the world. Headquartered in Atlanta, GA with satellite offices around the US, EU, and APAC regions, Axis Group is a leading service provider for the entire data and analytics value stream around the world.

What differentiates Axis Group from other consulting firms is that we help organizations actually move the needle by unleashing the analytic potential across an enterprise, from top to bottom, and throughout the data lifecycle. Unlike "silver bullet" initiatives that focus primarily on technology, Axis Group excels at deeply understanding who the solution is for, why it should exist, and how it will maximize real business value to design solutions that stick and impact operations.

LEARN MORE ABOUT AXIS GROUP
GET A DEMO
Interested in learning how HELIX can enable your business?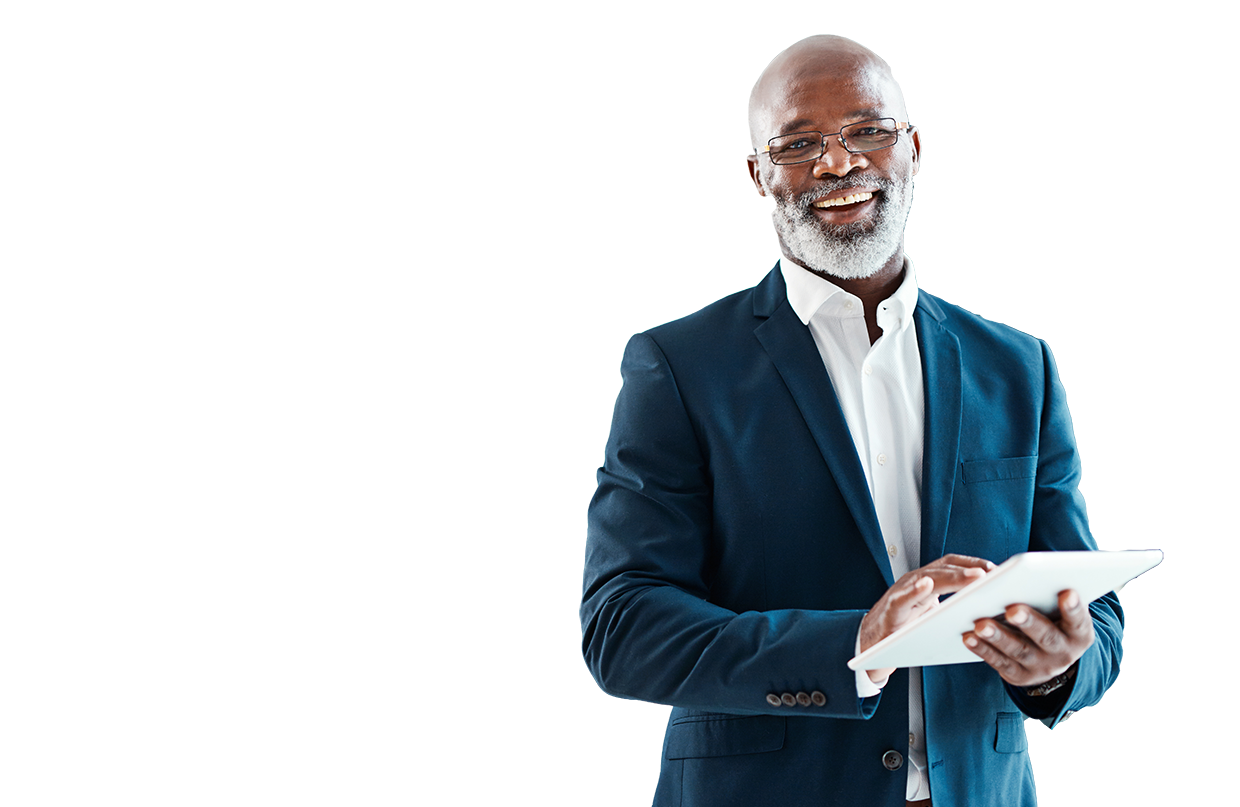 HELIX - Analytics Enablement® Platform